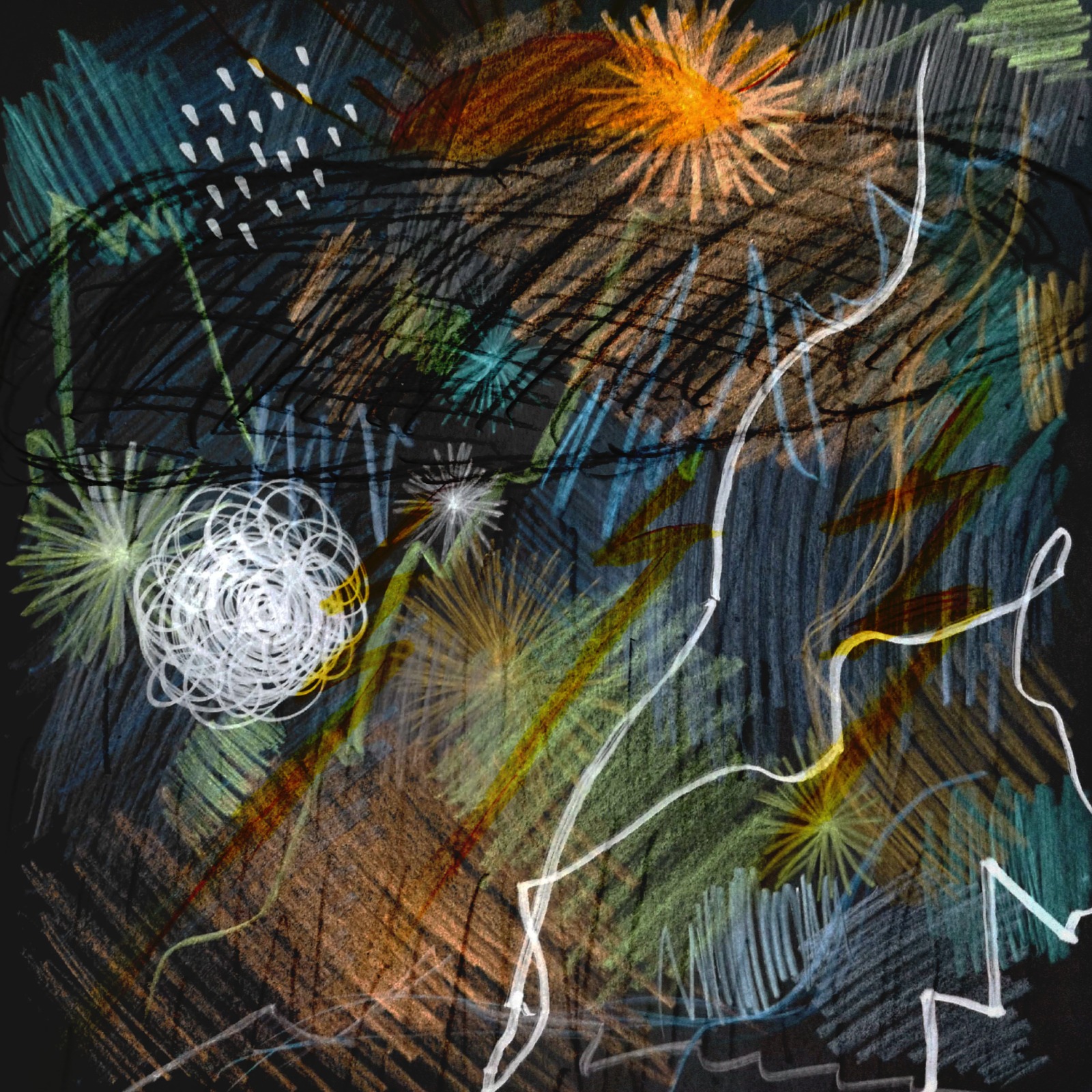 Mapping Fear Workshop
During these 2 hour sessions, we will gather in small groups to write, draw and share about fear. Warm up exercises will be conducted to help loosen your drawing muscles, and get you ready for the actual experience.
What we make during this workshop will become part of the Mapping Fear project, and help others understand and visualize their own fears. Open to ages 14 and up. Workshops are free of charge, but have limited availability.
Workshops will be hosted online. Email community.fearmaps@gmail.com to register for an upcoming session:

Sat 18 July, 10am – 12noon
Wed 29 July, 8pm – 10pm
Alternatively, you can do our guided activity here at your own time.